The studio practice of Craig Hansen. Devoted to creativity and a systematic approach to design.
Studio Principle
International Anthem Recording Co.
2014︎︎︎
Design/Branding
Visual identity, packaging design and art direction for International Anthem Recording Co. a Chicago-born recording company that produces and promotes progressive music releases. The mission of International Anthem is to make positive contributions to the changing state of the music industry, and to vitalize the demand for boundary-defying music by presenting unique sounds in appealing packages to untapped audiences.
It takes a village to create such a dynamic body of work. Projects are an enjoyable collaboration between the musicians, artists, photographers, the label and myself.
Visit
intlanthem.com
to see more design and explore the music for yourself.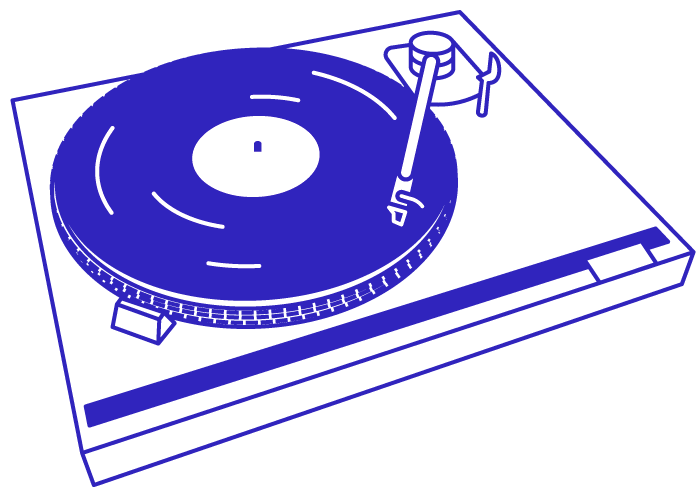 Jared David Paul
2021-22
Art Direction/UI Design
Prehistoric. Modern. Global. Americana. The sacred and the mundane. The site for the space oddity known as Jared David Paul is meant to be an experience much like his work, which transgresses boundaries. Swipe the slides and then get the full JDP experience
here
.
Trio in Curio
2011-12
Design/Screenprinting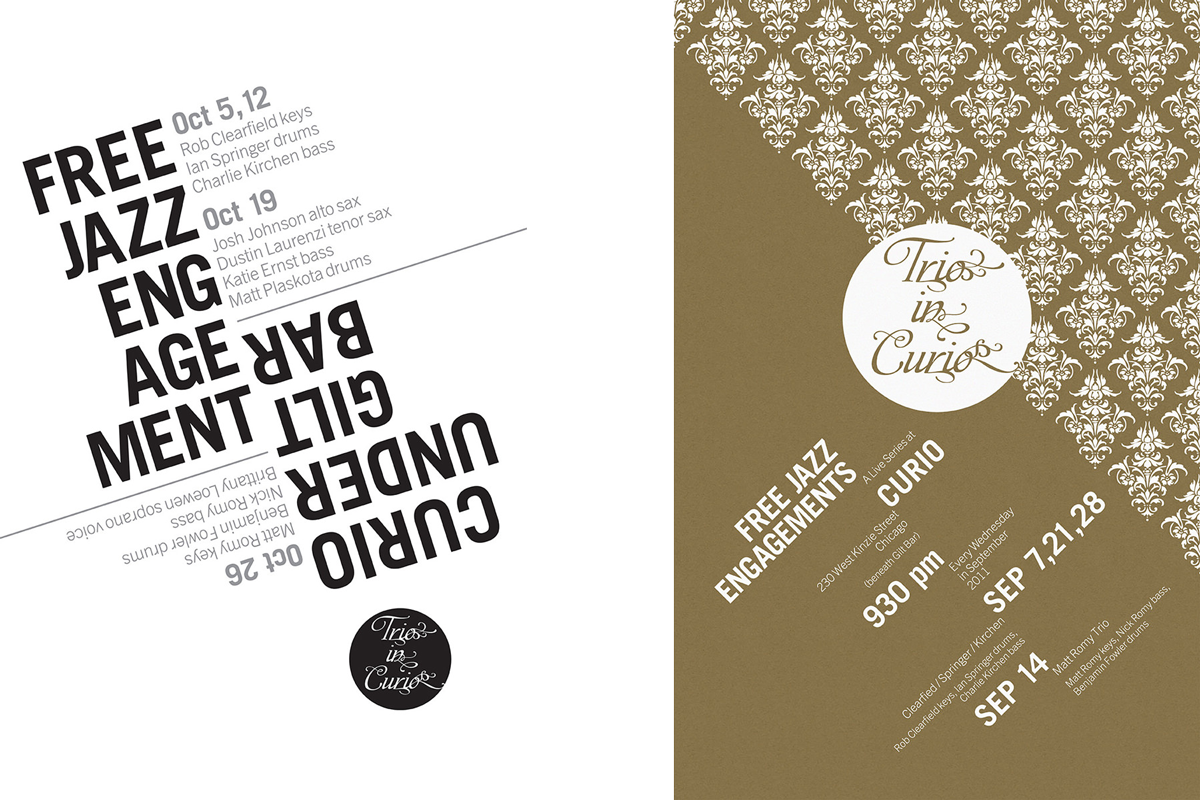 Silk screened typographic posters created over the course of 15 months for a live weekly jazz series at Curio in Chicago. Plastered all over the city the posters became a recognizable icon for the series. From February through June 2012 Curio requested that flyers also be made. The solution was to integrate the flyer text into the poster design. Posters were displayed whole while others were cut apart and distributed as flyers.

Rather than brand this series and be beholden to a specific style and aesthetic I chose to re-invent the poster each time, creating something new yet familiar. This series culminated in a one month residency and live recording sessions that led to the very first International Anthem Recording Co. release and birthed that Chicago label.
Montagne & Mer
2015
Art Direction/UI Design/Branding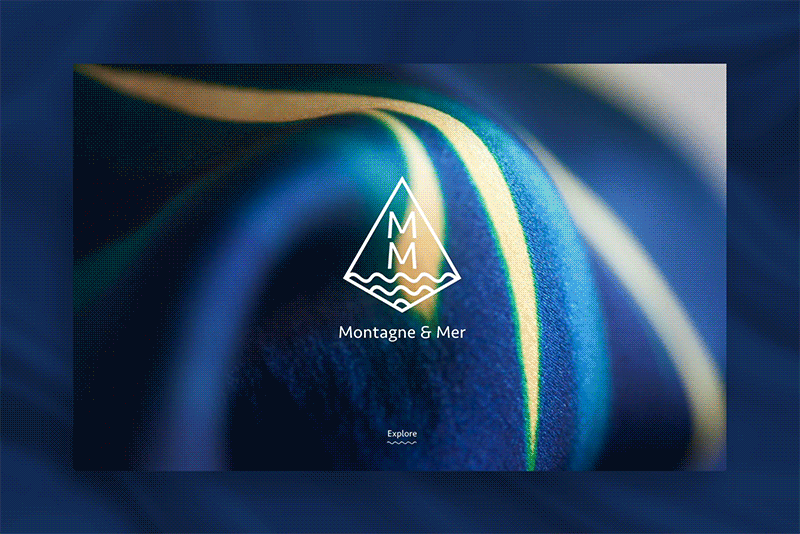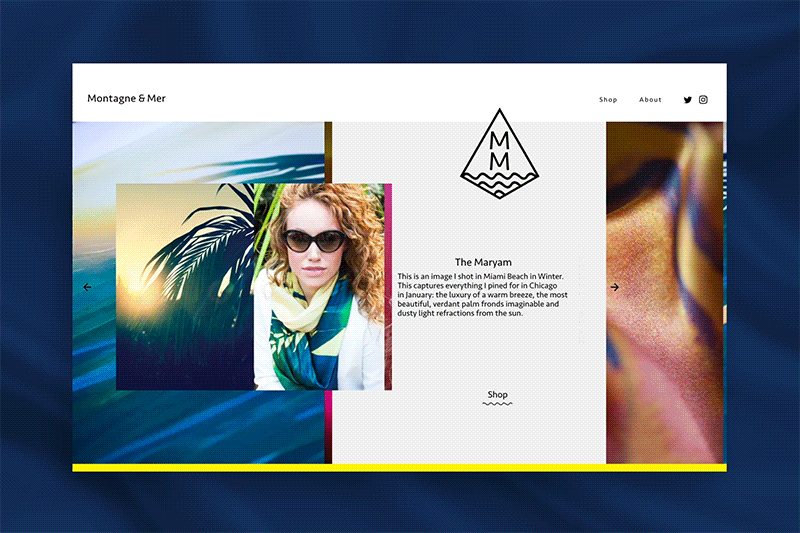 In 2015, Chicago-based photographer Kari Skaflen decided to find a new avenue for her photography. With a love for fashion and head-turning style, she found bespoke silk scarves were the perfect home for some of her favorite photos. Work includes the visual identity, hang tags and web design. The diamond shaped logo is at once a mountain and a holding vessel for the abstracted waves of the "sea."

The Seravek font family from Process Type Foundry was used throughout providing a richness and clarity to the brand aesthetic. The homepage utilized full-bleed detail shots of the beautiful scarves and an atypical slideshow functionality was built into the product description section of the site.